DOT drug tests are introduced by the Department of Transportation or DOT in the US. These testing standards and guidelines are the benchmark for employee testing for drugs.
What is a DOT drug test?
Before an organization recruits a person, they need to screen the individual for any drug abuse. The procedures of such tests are guided by the DOT standards. These are DOT drug tests and are mandatory for all organizations.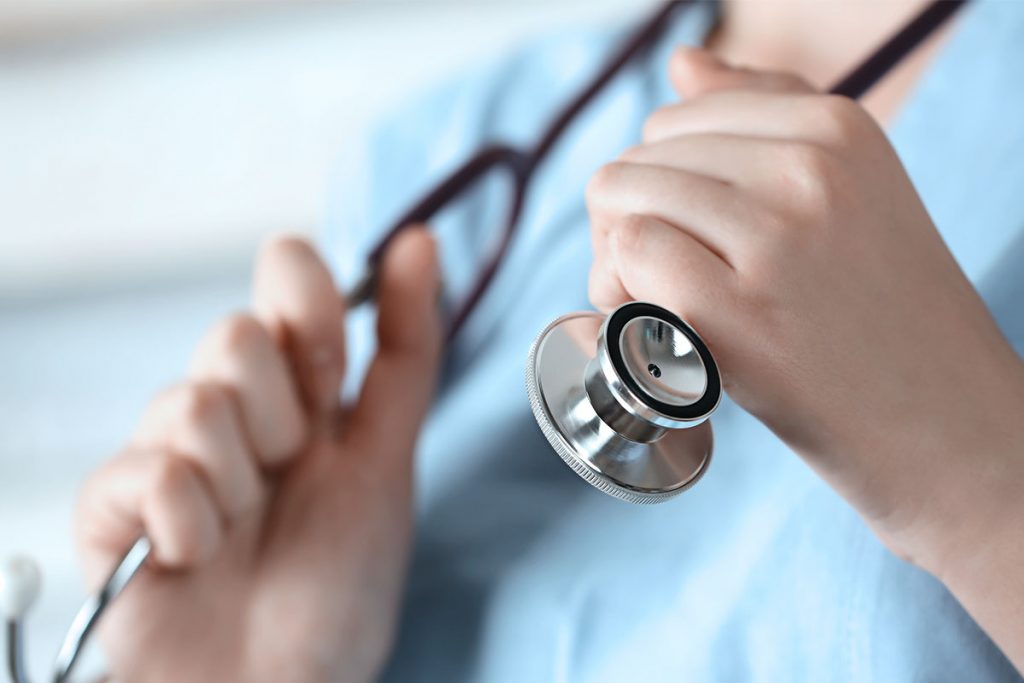 Office
Mobile
DOT Drug Screen Tests:
Tests a specimen for five drugs—opiates, PCP, amphetamines/methamphetamines, marijuana and cocaine.
$50.00
$55.00 Min. 3 collections
DOT " collection only" Drug screen test services.
$20.00
$25.00 Min. 3 collections
DOT alcohol screen:
DOT approved breath alcohol test and/or urine 5 panel drug test.
$25.00
$30.00
DOT physical :
We will check your height, weight, blood pressure, vision and hearing.
One of our doctors will conduct a thorough physical examination to determine your physical ability to drive
$60.00
 
Emergency Services/After Hours
$40.00 hr.
plus exam fees
 
Mobile Waiting Time
(Mon-Fri: 8am to 5pm and scheduled before 4:30pm)
$20.00 hr.
plus exam fees
 
Mileage: (Greater than 20 miles round trip).
55¢ x mile
 
DOT Random Program Setup:
Contract.
$100.00
per year
 
DOT after hours at office
24 x 7 on-call service.
$40.00hr.
plus exam fees
 
REASONABLE SUSPICION TRAINING:
We offer alcohol and drug training for supervisors needing DOT required education and awareness for signs and symptoms of workplace substance abuse to support their drug-free workplace policies and procedures.
$75.00
per person