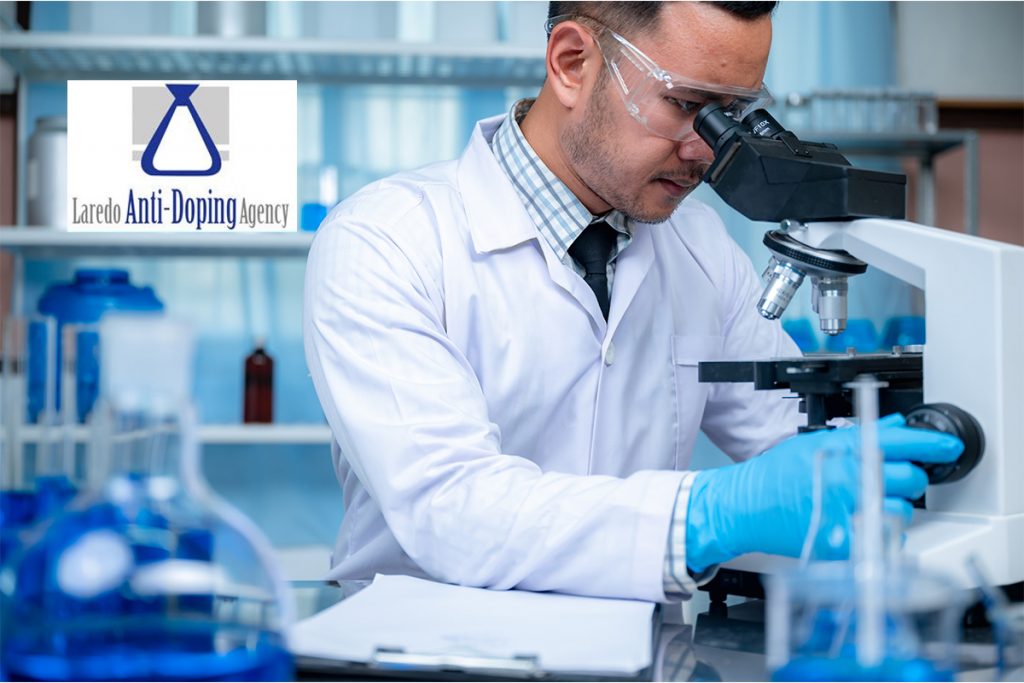 Laredo Anti-Doping Agency
Laredo Anti-Doping Agency has been a leader in developing, managing and servicing Drug Free Workplace Programs, Department of Transportation Compliance Programs and Drug & Alcohol Testing Consortiums.
Our goal is to minimize our clients risk through smart, streamlined business solutions..
At Laredo Anti-Doping agency Employee Screening Services, we will work with you to develop and implement professional and cost-effective programs that will help you meet your safety and business objectives.
We have incorporated the most state-of-the-art drug and alcohol testing management software and driver qualification file maintenance software to offer you the highest level of service in the industry.
Always Looking For Better Ways To Serve Our Clients
Laredo Anti-Doping Agency

DOT drug tests are introduced by the Department of Transportation or DOT in the US. These testing standards and guidelines are the benchmark for employee testing for drugs.

Laredo Anti-Doping Agency offers a wide variety of testing panels and specimen types for workplace testing.




« NON-DOT Quick Screen Testing
« NON DOT 5-minute rapid drug Screen 5 panel
« NON DOT 5-minute rapid drug Screen 10 panel
« Non-negative result certified laboratory confitmation.

We offer alcohol and drug training for supervisors needing DOT required education and awareness for signs and symptoms of workplace substance abuse to support their drug-free workplace policies and procedures.

Physical examination is the process by which a doctor investigates the body of a patient for signs of disease.
School / Sports Physical Exams
Pre Employment Physical Exams
DOT Physical Exams.


Always Looking For Better Ways To Serve Our Clients